Six weeks ago, I was very excited to receive an invitation to access Fort Dunlop's rooftop throughout the month of August. The purpose was to capture images to mark 100 years since the first tyres rolled off the production line.
I did end up going quite a few times and I tried to capture different images each time. Below are three galleries showing some of the details of the building as well as the views I photographed during my visits. It was fun to try to capture the place differently each time and I found that even with bad weather you I was able to come up with some interesting shots.
The building has a lot of bright colourful features and I many will recognise the Fort Dunlop sign which I captured both in blue and red.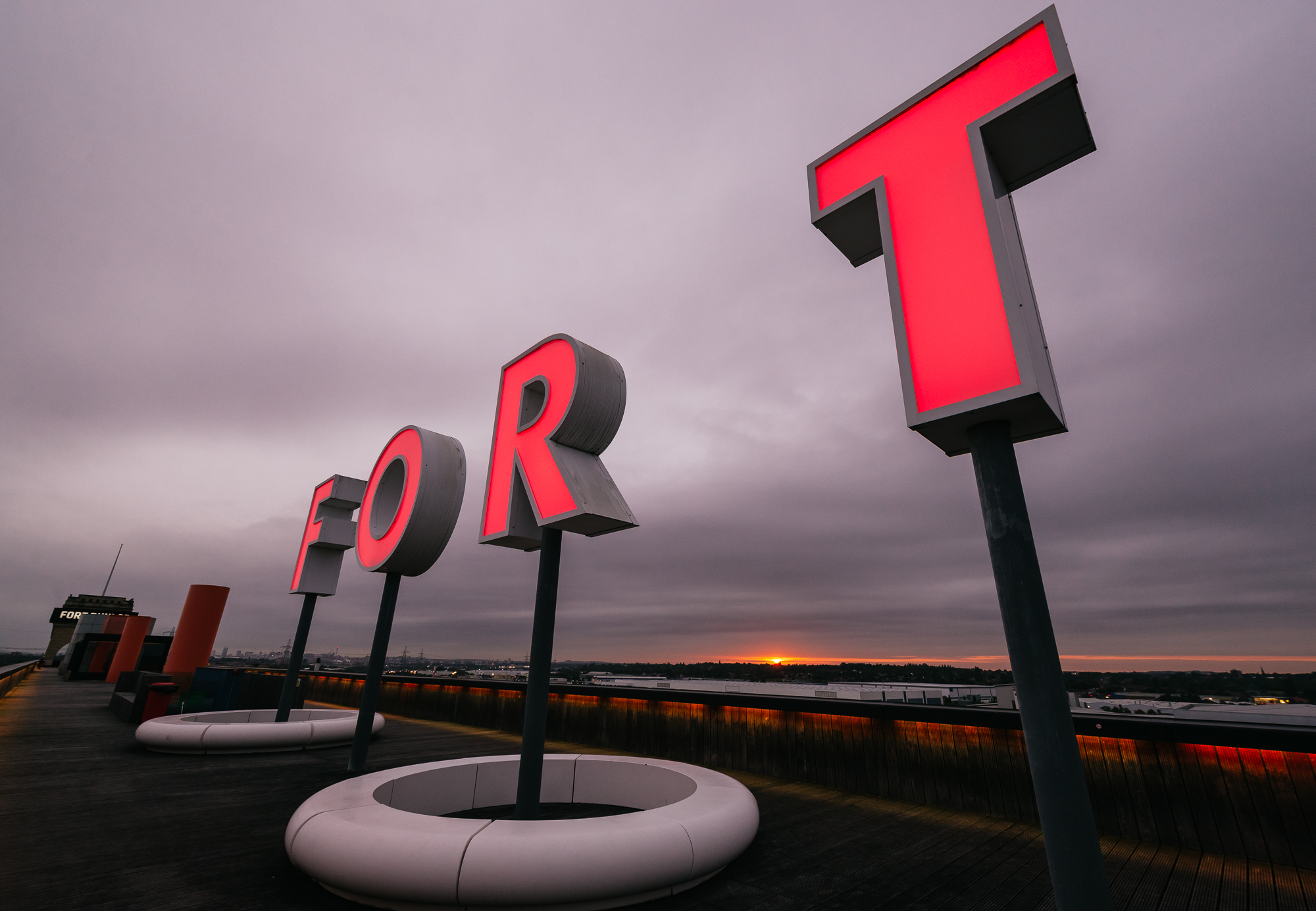 None of the times I was there was I able to see a spectacular sunset but the sky and the clouds were interesting at all times. Of all the images I captured I am particularly pleased with the set below.
If you want to see more images from other photographers who also had access to the rooftop to mark the centenary head over to Instagram and Twitter and search #fortdunlop100.
© Hanny Foxhall Photography